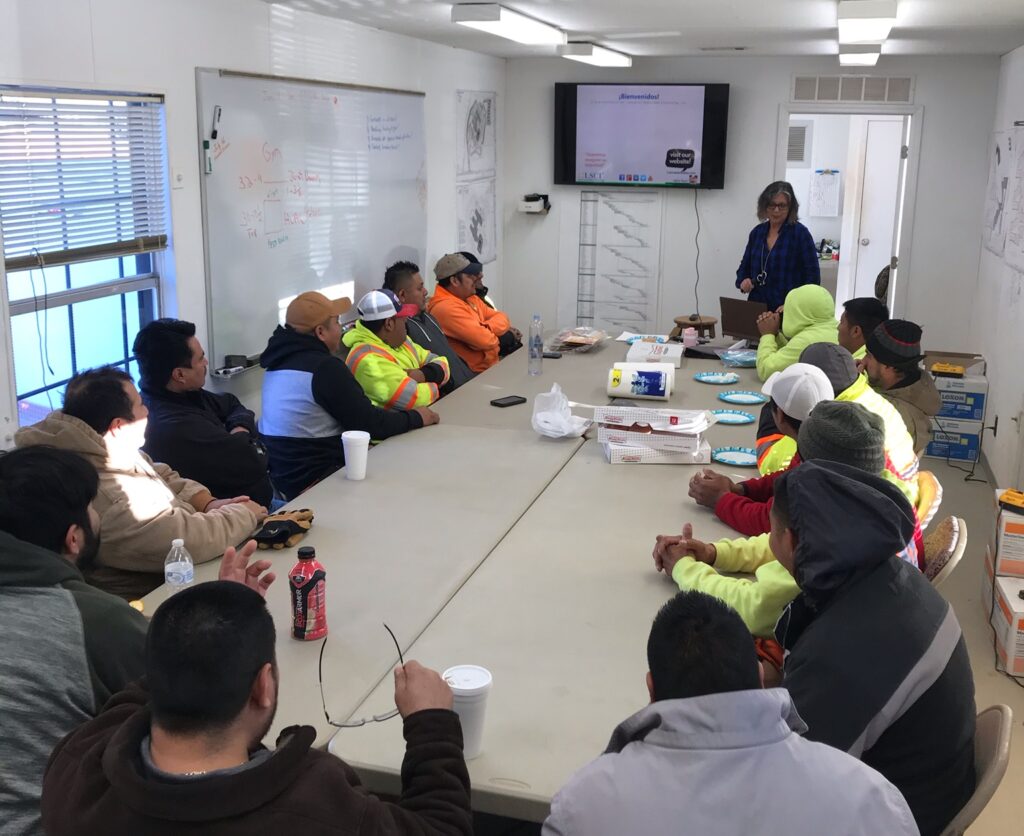 ANNUAL SAFETY MEETINGS
Safety is Brad's Electric's first and most important priority. In 2019, we partnered with Lancaster Safety Consulting to ensure it remains our top priority as we continue to grow and expand.

THE VOLTAGE TESTER
ISSUED TO ALL NEW EMPLOYEES
One our own safety initiatives that we implemented to ensure all employees have the proper equipment to remain safe is by providing a Voltage Tester to all employees. The Voltage Tester is one of the most important items for personal safety in the electrical trade. We emphasize upon distribution that it should be in their possession and easily accessible to them at all times while on any and all job-sites.

We work with Lancaster Safety Consulting to stay up to code as well as keep employees safe and well-trained.
BEI TRAINING COVERS:
---
We conduct annual safety training in English and Spanish in which every employee is trained and certified in the following topics: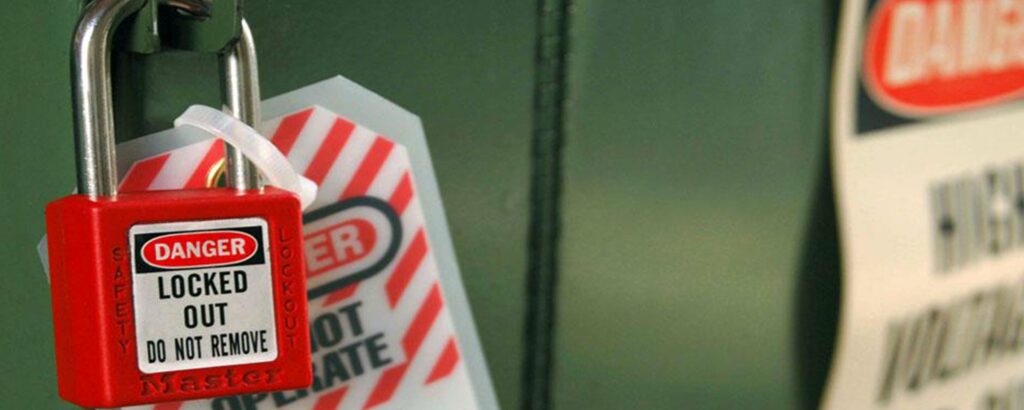 lockout / TagOUT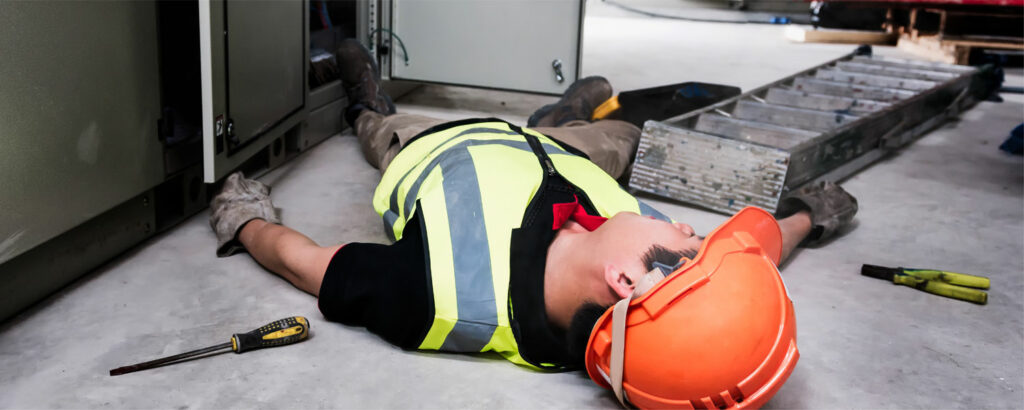 FALL PROTECTION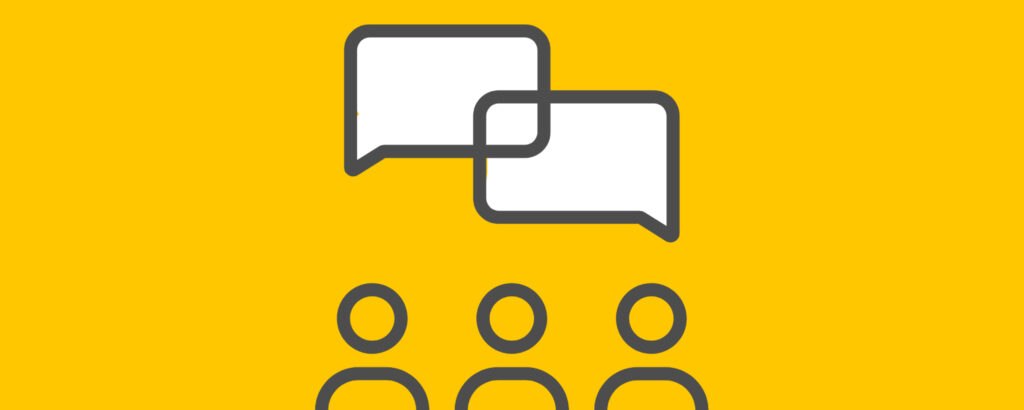 HAZARD COMMUNICATION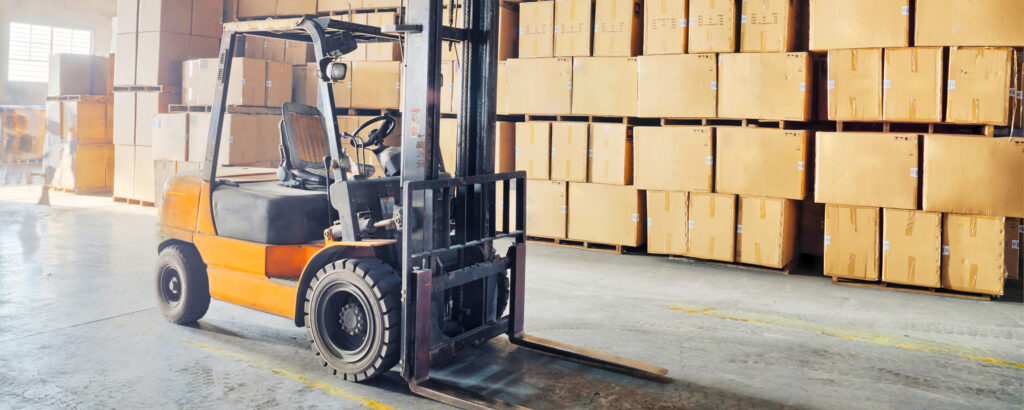 Forklift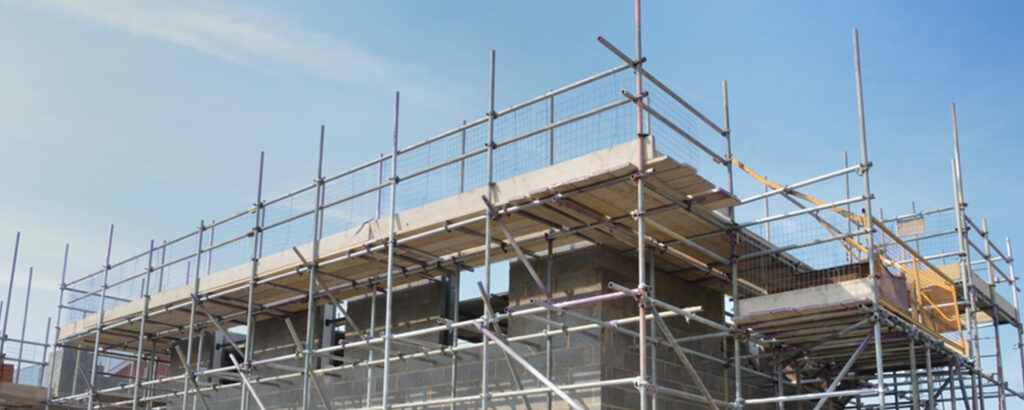 SCAFFOLDING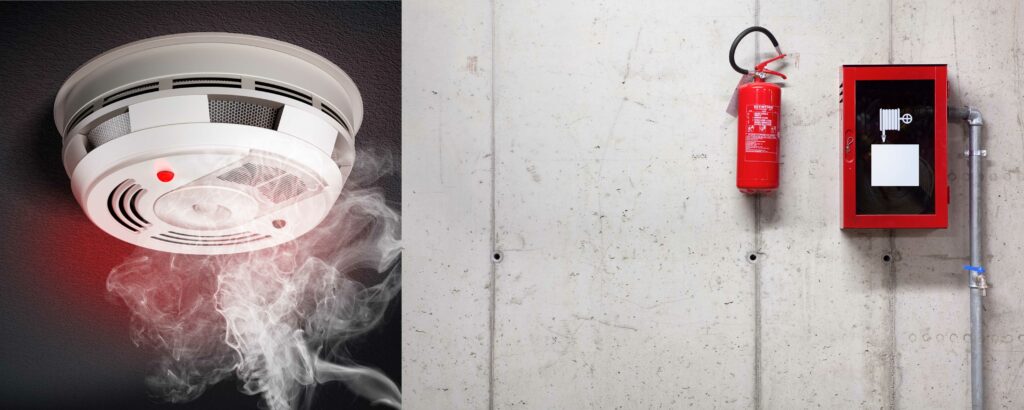 EMERGENCY ACTION PLAN AND FIRE SAFETY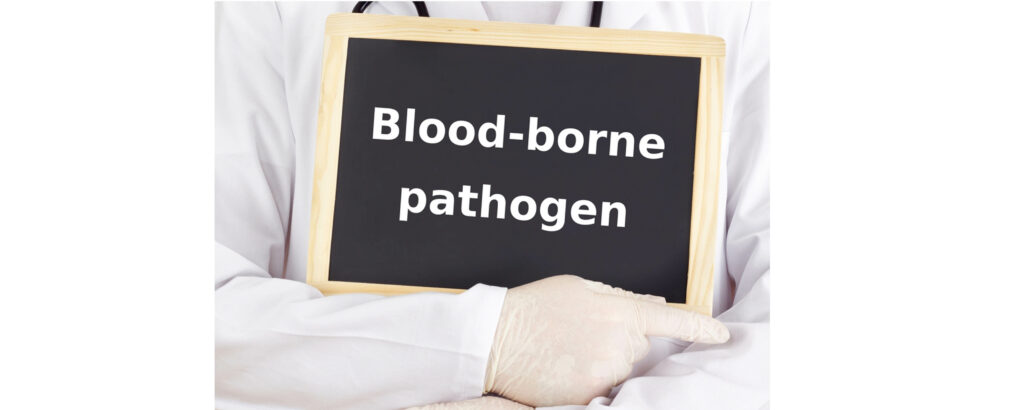 Blood-Borne Pathogens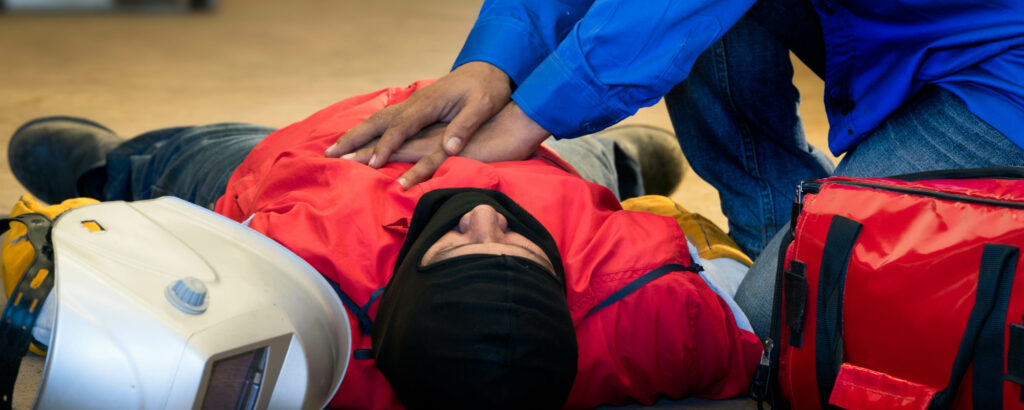 CPR & FIRST AID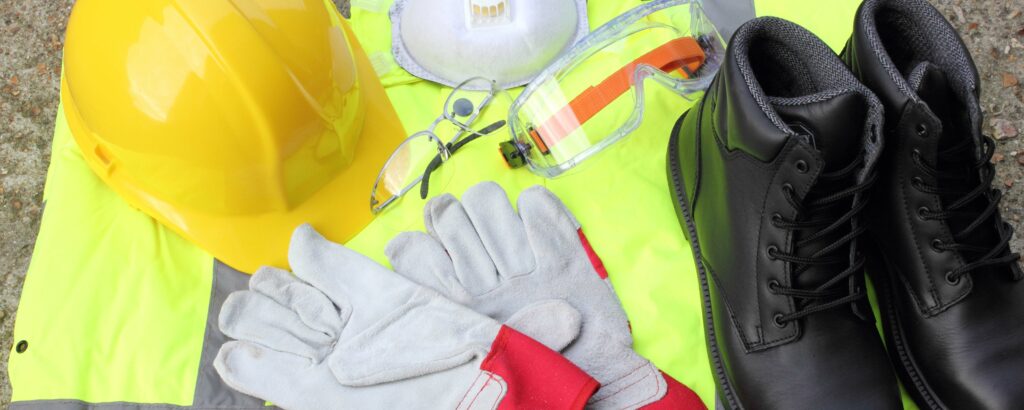 Personal protective equipment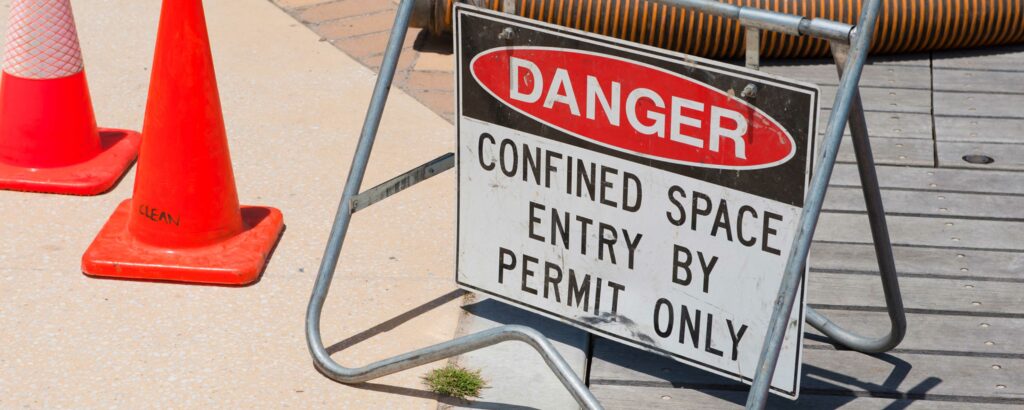 CONFINED SPACE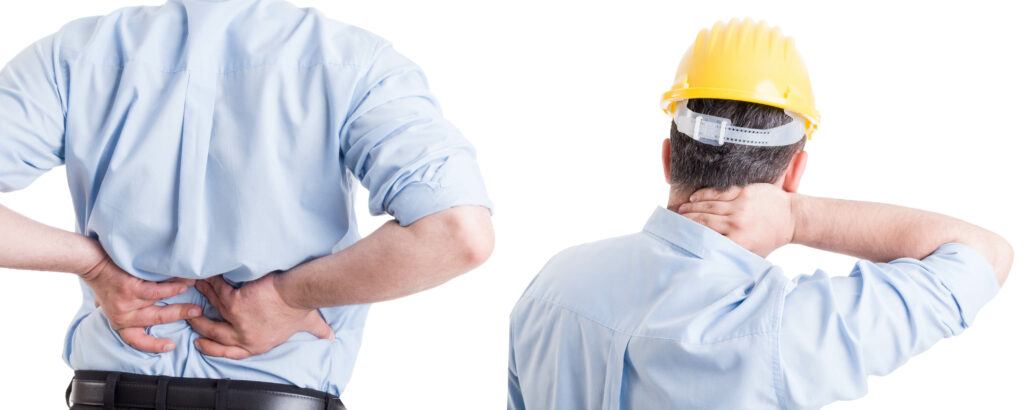 ERGONOMICS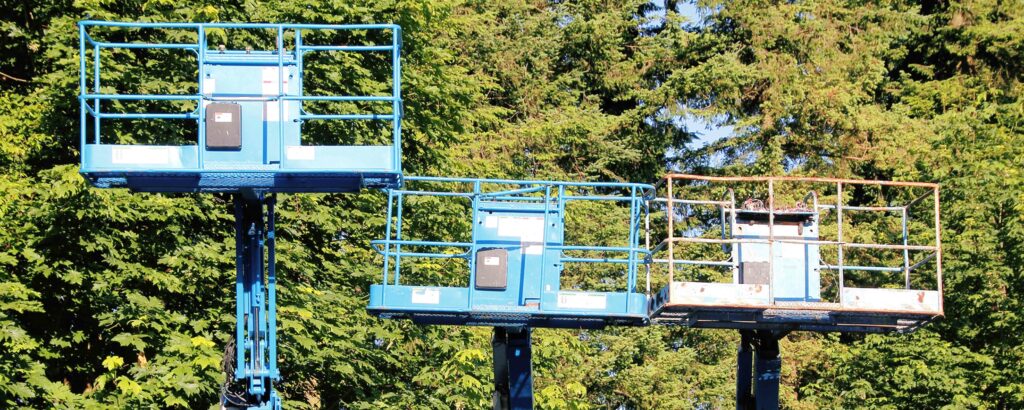 AERIAL LIFTS
HAND & PORTABLE TOOLS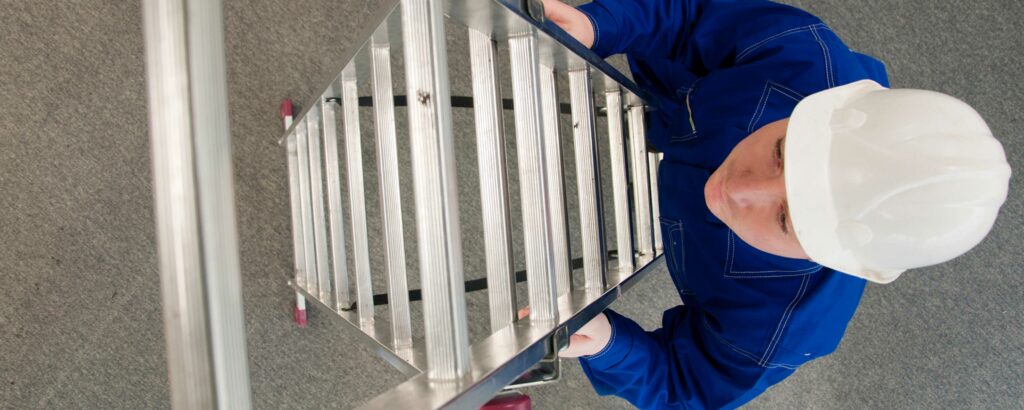 LADDER SAFETY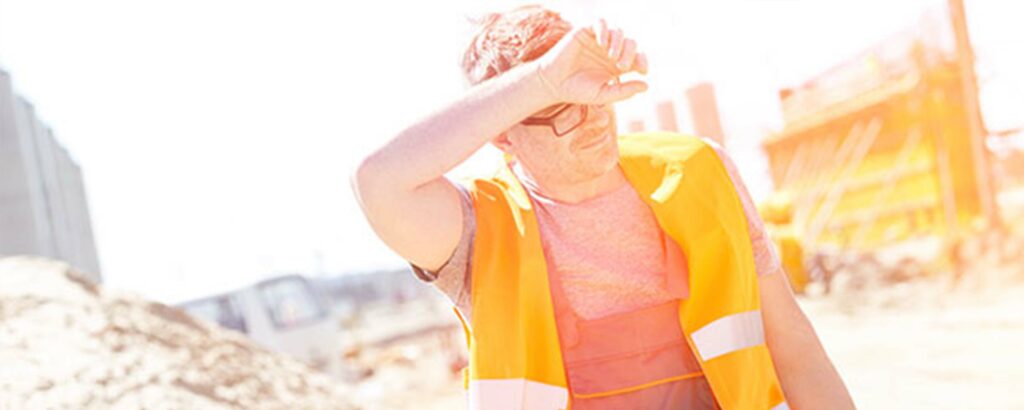 HEAT RELATED ILLNESS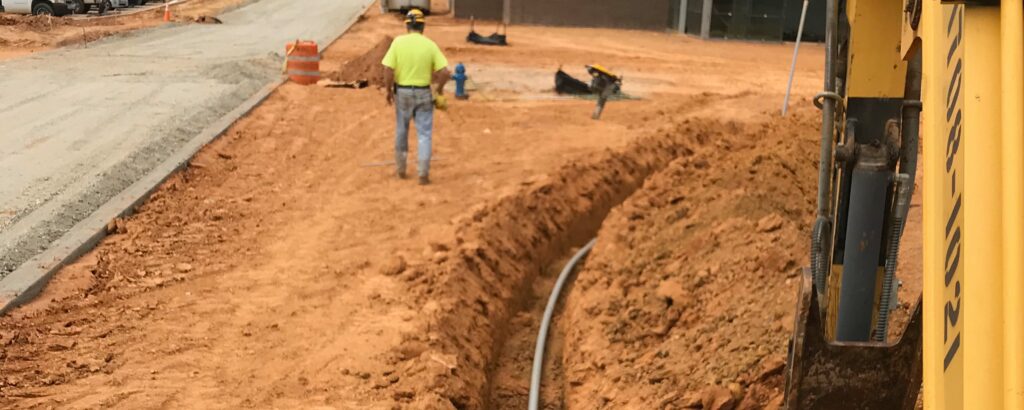 Trenching and Excavation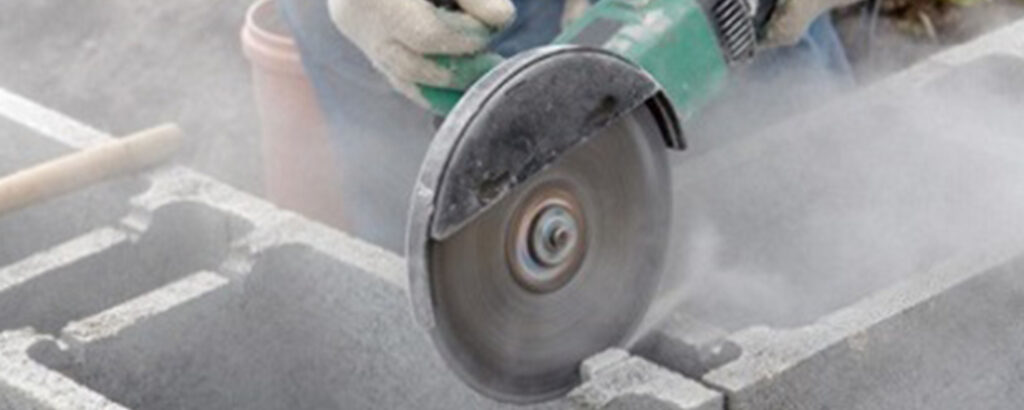 SIlica Dust